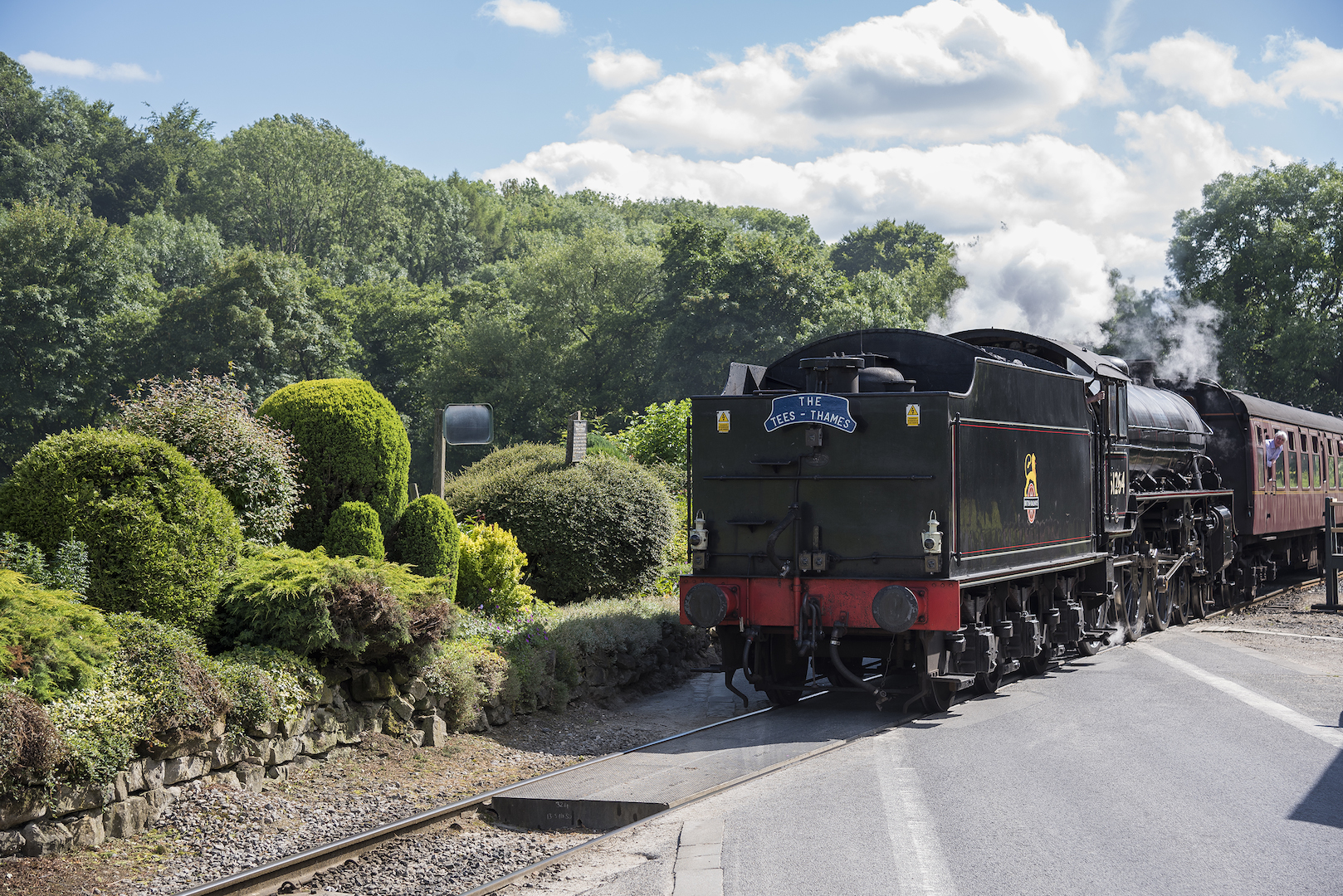 The NYMR has extended "The Optimist" round trip service from Pickering to Whitby until Sunday September 27th.  Advance booking is essential.  See their website for more information.
Hop on board one of 2 daily return services departing from Pickering to explore the coastal town of Whitby.
Service 1: Departs Pickering 09.20 and returns from Whitby at 14.00 allowing approx 3 hours to explore Whitby.
Service 2: Departs Pickering at 12.00 and returns from Whitby at 16.30 allowing approx 2 hours 45 mins to explore Whitby.