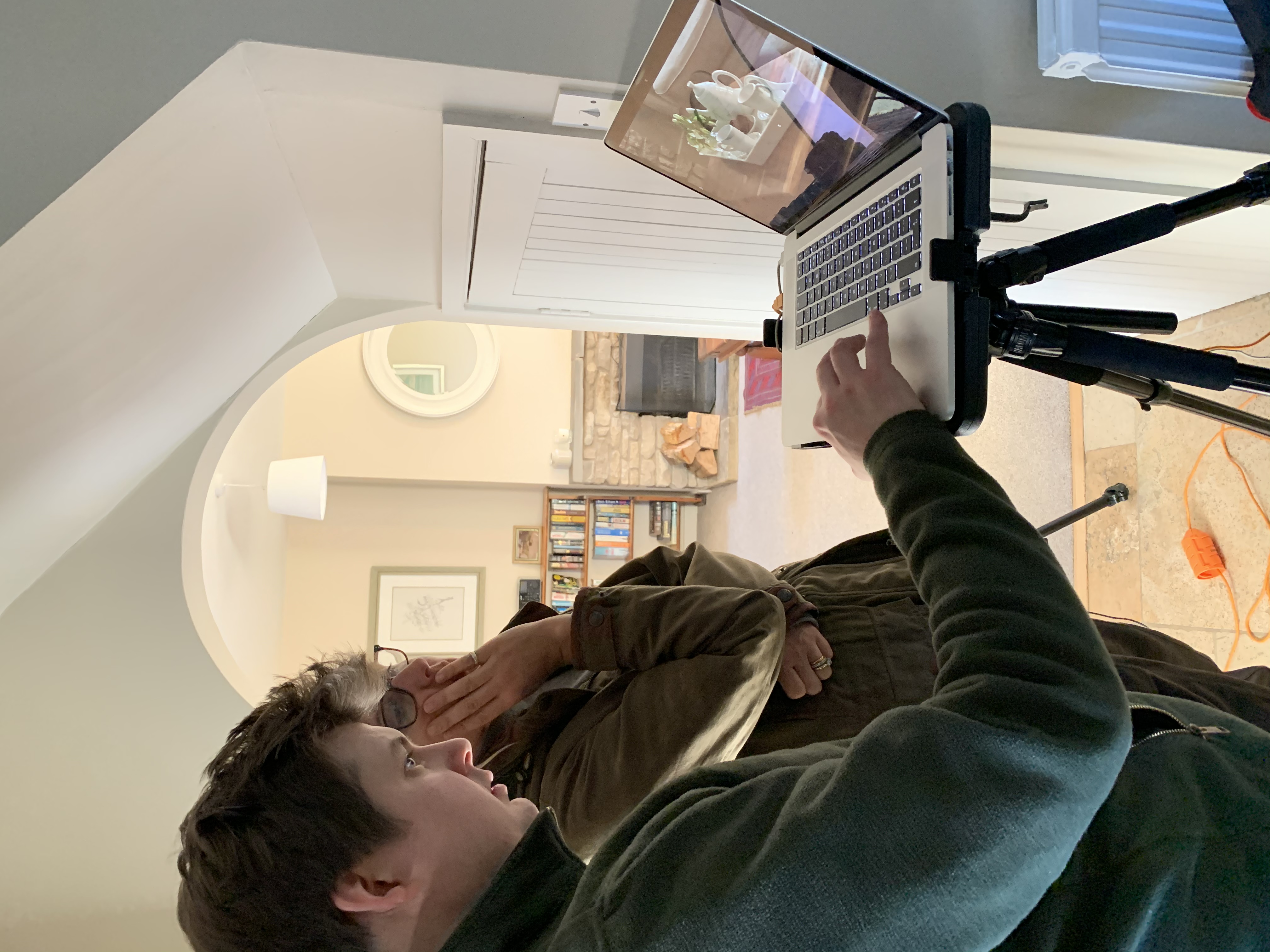 A year ago this week, we were finishing an interior photo shoot and preparing for a busy Spring welcoming guests from all corners of the UK and beyond.  Needless to say, none of us could have imagined how the rest of 2020 would unfold.
During the months that we have been closed since March 2020, we have occupied ourselves behind the scenes, taking care of all the jobs that were always pushed to the bottom of the list.  We've been in touch with many guests, changing dates, and sometimes changing them again.  We are thankful for the kind support of our guests and we are fortunate that our strong and loyal customer base will carry us forward into 2021 and beyond.
We look forward with great enthusiasm to flinging open our doors on April 12th, 2020 – all being well – and to welcoming guests once again to our peaceful corner of North Yorkshire.